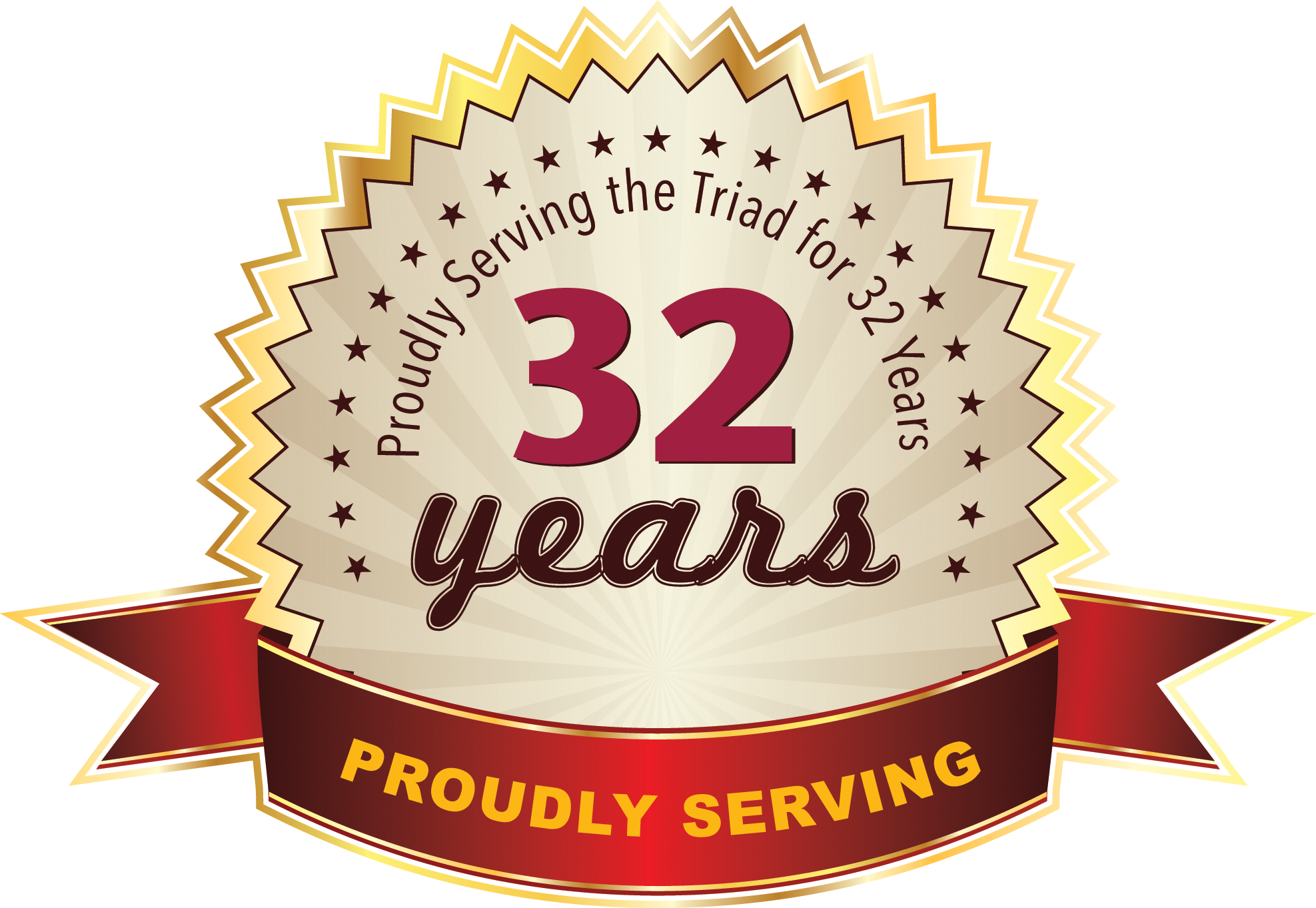 Would you rather talk to a member of our staff? Give us a call at 336-288-3865 and fill us in on your project!
Remodeling & Renovation Services for
Residential & Commercial Clients
Home Improvement & Construction
KC's is your Full Service Contractor serving all your minor and major improvement needs.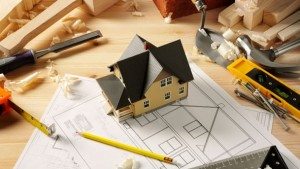 Our Services »
Handyman Services, Realtor & Home Repair
Find out why KC's is the answer for all your HOA Management, Handyman Service and Realtor needs .
Our Services »
Commercial Contracting Services
KC's has the answer to all your commercial building and maintenance needs.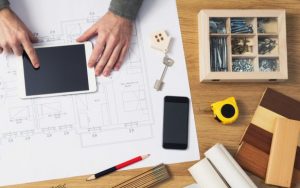 Our Services »
OUR PHILOSOPHY
At KC's Improvement & Construction Co., we take the details seriously. Clients rely on our vast expertise, efficient project management, transparency and commitment to quality at every stage of the renovation process. We are a family owned company, committed to becoming the contractor of choice, pursuing excellence through dedication, experience and disciplined employees with an ongoing passion to delivery quality and timely projects.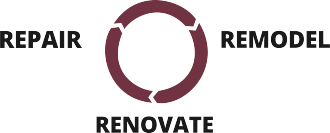 WHAT OUR CUSTOMERS ARE SAYING
Keith, Thanks soo much for the prompt service. Be assured that we will be calling on your company again in the near future.

I chose your company due to previous work performed by you. Though the job took a little longer than expected, I was pleased that the extra time and effort was taken to do the job properly.

I was very pleased with the overall work done by Keith and his crew and will definitely call them again for work that I need done.

The work was well done and my wife and I are pleased with the results. Please express our appreciation to your associates.

Thanks for a wonderful job, the house looks marvelous!

Many thanks for the inspection you made under our house, and for the written statement that you gave me. The house inspector agreed with you, and the overall inspection went well. I will certainly recommend your company to our friends.

Thank you so much! I really love the kitchen – I should have removed that wall 10 years ago!

We really appreciate the great work you did.  What a reclamation project!

Thanks so much for the great job! I'll be sure to call when I need anything else.

You were the highest bidder but I decided to go with your company due to your timely response, persistent follow-up calls and professionalism. I definitely got what I paid for!

I can never express my gratitude for the repairs you made on my home. Your staff was outstanding and I thoroughly enjoy the new look!

Your staff was always willing to make any changes or improvements to my home upon request.
I am very pleased with the work and will definitely use your company on future projects. –