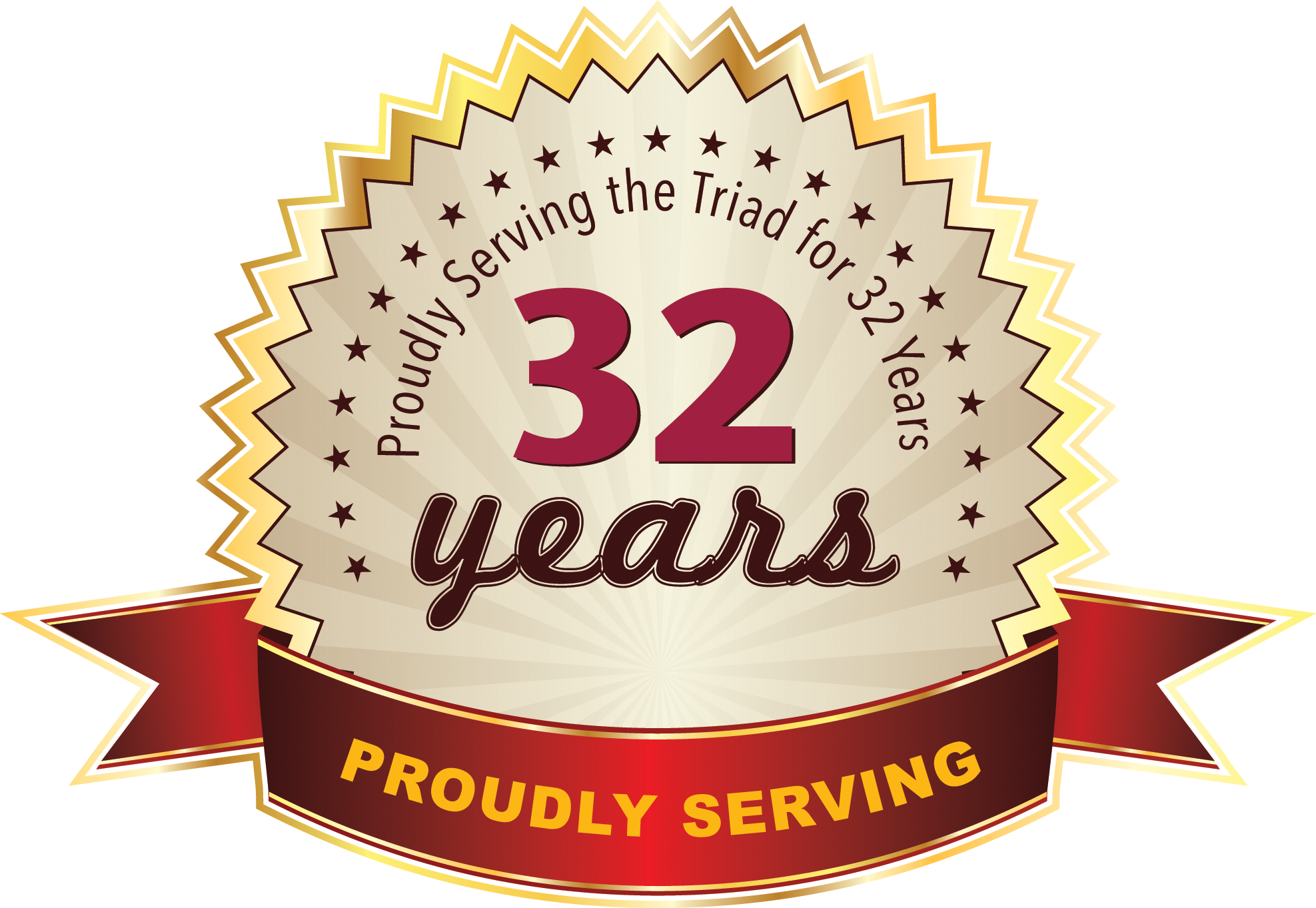 Would you rather talk to a member of our staff? Give us a call at 336-288-3865 and fill us in on your project!
Building a Great Garage
Aside from the simple convenience of having a properly-enclosed area in which to park your car, building a new garage offers a wide variety of benefits. Here are three reasons why you should build a garage if your home lacks this essential feature.
Resale Value and Cost
Although building a garage addition will certainly require an investment of time and money, your efforts will pay off. Adding a garage to your home will make the entire house more appealing to potential buyers when it's time for you to move. According to a recent article in Remodeling Magazine, a garage addition that costs nearly $50,000 to build could potentially add close to $31,000 of resale value to the entire home. This will not only cover a significant portion of the garage's cost, but enable a faster resale in the long run. The cost to build a garage is approximately $45 a square foot.
Convenience
Why bother contending with the weather when you could simply pull your car into the garage and walk straight into the house from there? Rather than forcing guests to deliberate between entrances, a garage provides guests with a clearer and more welcoming focal point for entering your home. For this reason, it's important to make sure that your garage is properly designed and well-crafted. A substandard garage will give guests an unattractive first impression of your home, while a properly-structured, organized, and clean garage will be sure to wow them.
Storage
Have questions or need an estimate on your next project? Call us, send Keith an email, or submit your inquiry through the form and we'll get back to you within 24 hours.
Address

3118 Battleground Avenue
Greensboro, NC   27408

Phone Number

336-288-3865

BUSINESS HOURS:

Monday – Friday
8:00am – 5:00pm

Email Us